what we do
The Veterans Resource Program provides transitional and permanent housing for veterans. Our services are available to all veterans in search of housing stability, whether homeless, formerly incarcerated or recently separated from active duty. We offer a panoply of supportive services that contribute to the well-being of veterans – designed to move each veteran onto a pathway of wholeness. A 501(3)(c) non-profit corporation, the Veterans Resource Program provides a safe, clean and sober living environment for Bay Area veterans. The VRP also serves as an information resource to veterans on issues of housing, re-entry and veteran benefits. Our latest programs include weekly Narcotics Anonymous meetings, Fun with Computers class, yoga and wellness classes, an arts enrichment program and a bike sharing program.
our results
The Veterans Resource Program has served hundreds of veterans with direct services or through our referral service. Currently, we house five veterans at our Richmond, California facility and since our founding in 2011, we have provided transitional housing to more than 75 veterans. Thousands of veterans have been reconnected to the Bay Area's veterans community by attending our events.
Help us impact the lives of veterans in the Bay Area.
Please support the veterans resource program's work by donating.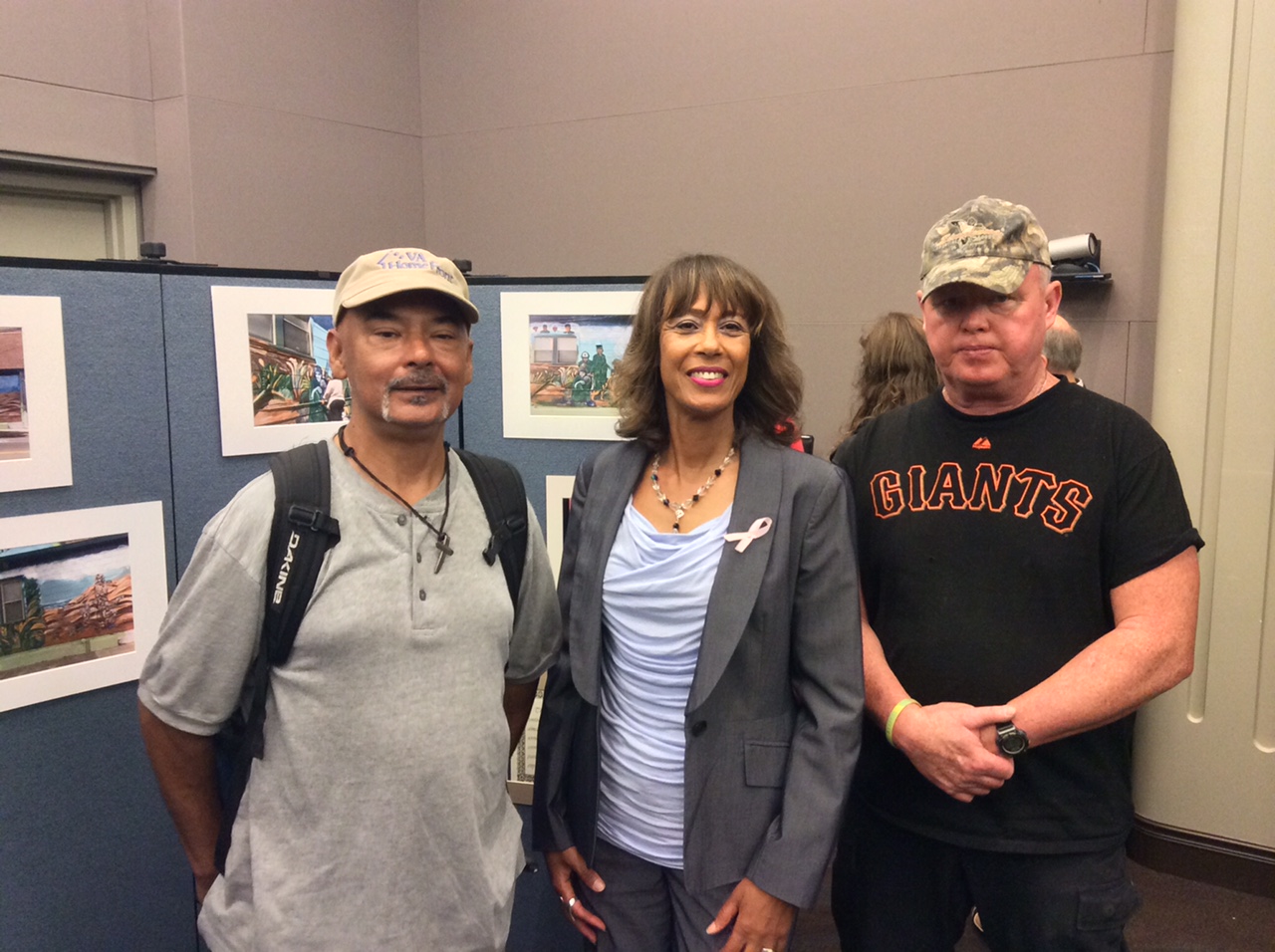 Join the Conversation!
Stay up-to-date on the latest news and help us spread the word about VRP's work.